Craft On Draught
For many, weddings and beer go hand(/beer) in hand. It seems like the idea of the stereotypical beer drinker is quickly fading- something we are very happy about here at CineMate. With the recent rise in popularity of craft beers, more and more people seem to be catching the bug; Glasgow has just opened its second Brewdog bar/restaurant in the Merchant City, and many smaller independent bars and shops are popping up too, brimming with enormous selections of beer in hundreds of varieties.
We've also noticed a shift in focus towards craft beers at weddings: Jillayne and William sourced their own craft beers to pair with their meal at La Badia in Orvieto, Jen and Tony worked with their venue Hopetoun House in Queensferry to supply their guests with Tony's homebrew on draught, and we even noticed a Valhalla's Goat carrier bag at groom preps before Isabel and Chris' wedding at Blair Estate in Ayrshire.
So whether you're a craft beer aficionado or are just starting to become beer-curious, we've made a short list of local craft beer-related hotspots to investigate if you haven't already:
Shops:
Valhalla's Goat– 449 Great Western Road, Glasgow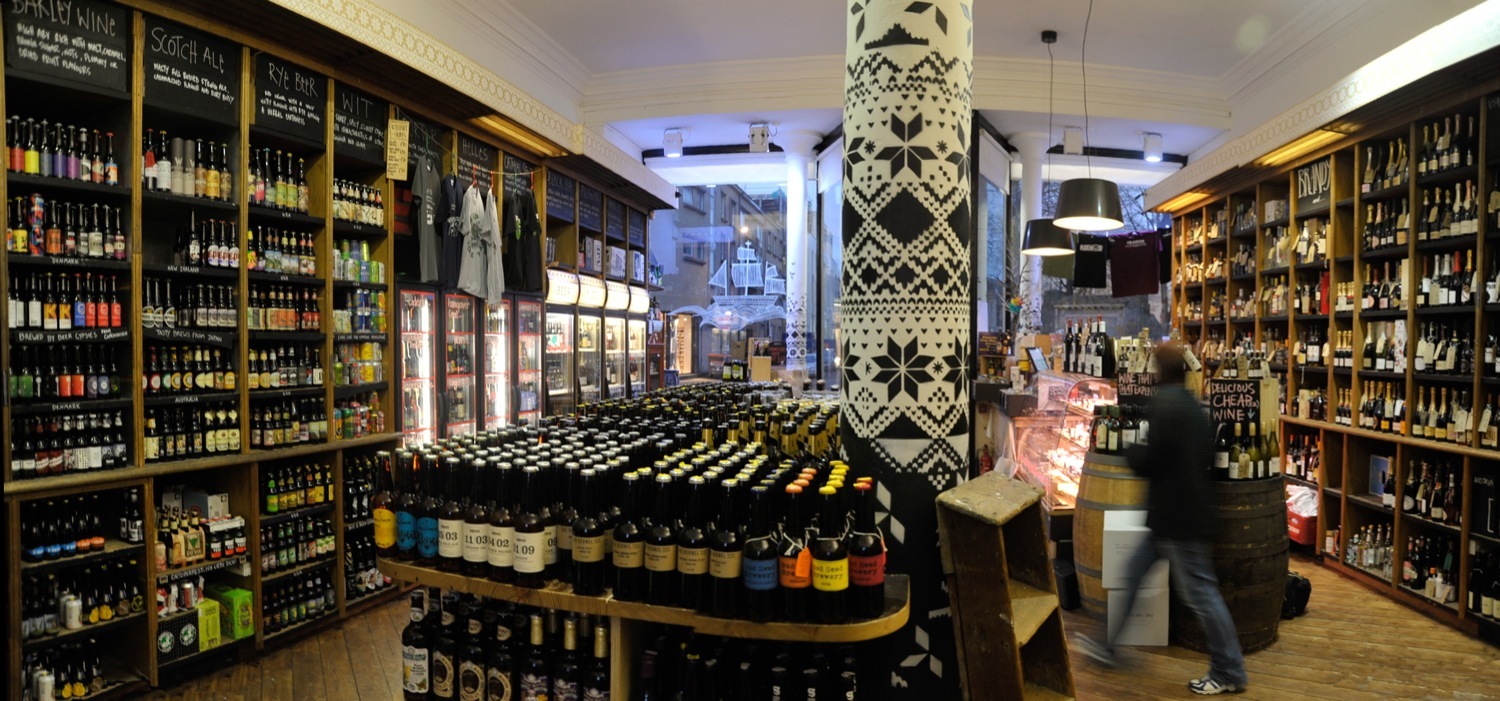 Hippo Beers –128 Queen Margaret Dr, Glasgow 
The Cave – 421 Great Western Road, Glasgow
Bars/Restaurants:
Drygate Brewery – 85 Drygate, Glasgow
West On The Corner – 160 Woodlands Road, Glasgow
Meat Bar – 142 West Regent Street, Glasgow
…don't fancy leaving the couch? An episode of Brew Dogs is sure to kickstart the craft beer cravings!